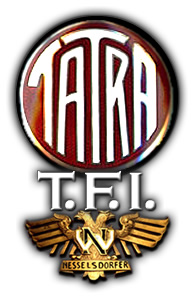 T.F.I. TATRA-Friends International
promote registration, maintenance and preservation of Tatra vehicles and Ledwinka constructions of any kind.


T.F.I. TATRA-Friends International
are one of the few truly international clubs, since 1975.

T.F.I. TATRA-Friends International
got the solely permission of Tatra / Koprivnice to use the Tatra emblem.

T.F.I. TATRA-Friends International
constitute a platform for everything in connection with Tatra or Ledwinka constructions.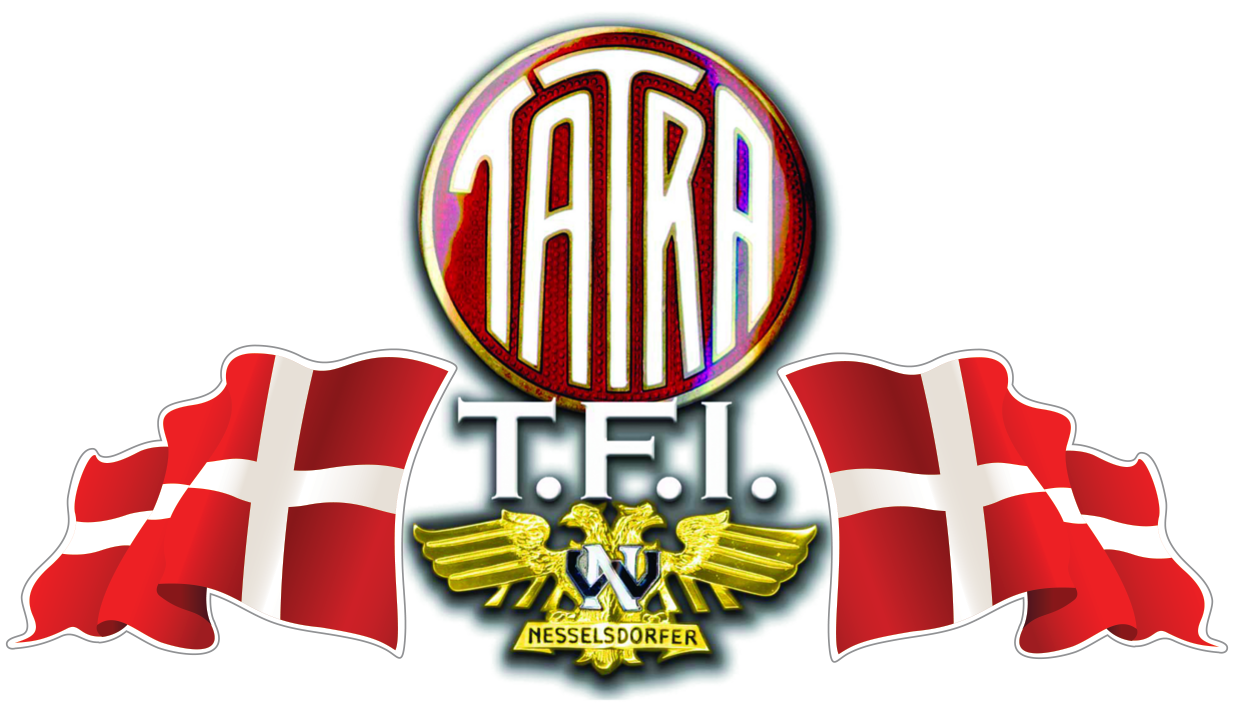 Details kommen in Kürze...
I dettagli arriveranno presto...
Details will come soon...
Podrobnosti přijdou brzy...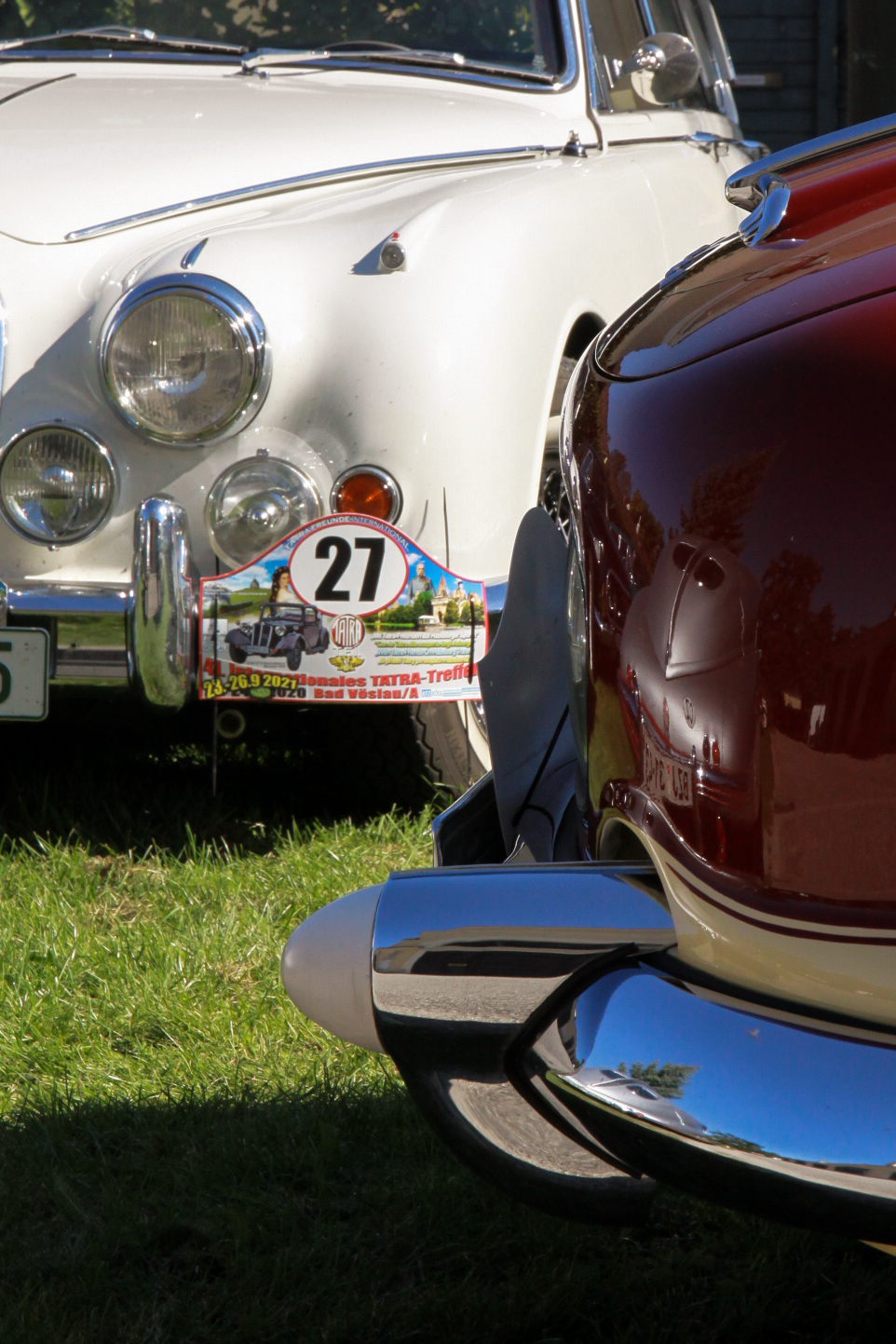 Das 41. Internationale Tatra-Treffen der T.F.I. fand des Virus wegen mehr als ein Jahr zu spät und zu einem völlig ungewöhnlichen Termin statt.
Trotzdem war es mit 34 internationalen Teams ein voller Erfolg.
The 41st International Tatra Meeting of T.F.I. took place more than a year late due to Covid and at a completely unusual date.
Nevertheless, it was a complete success with 34 international teams.
Dieses Video gibt einen sehr guten Überblick über Stimmung, Teilnehmer und Fahrzeuge.
This video gives a very good overview of the mood, participants and vehicles.
Die Virtuelle Oldtimerzeitung, ein einschlägiges, sehr populäres österreichisches Online Magazin, veröffentlichte über diesen Event diesen Bericht.
Und Hans Engl, österreichisches Tatra-Urgestein, sandte uns seine Sicht als Teilnehmer. Hier sein Bericht:
The Virtuelle Oldtimerzeitung, a relevant, very popular Austrian online magazine, published this report about this event.
And Hans Engl, a long-standing Austrian Tatraist, sent us his view as a participant. Here is his report: